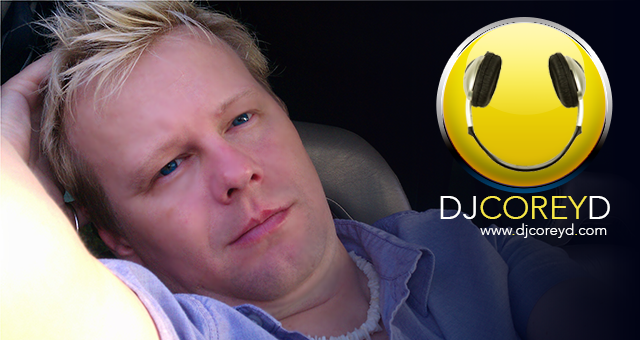 DJ SPOTLIGHT:
DJ COREY D
---
Corey D is an award-winning, remixer, producer, song writer and DJ. In his 15+year professional career, he's produced music for radio, television & feature film.
His ability to read a crowd and spin a variety of genres in the same set keeps him in high demand as a DJ all over the county. in addition to DJing at live events, his syndicated radio show airs on 4 radio stations across the country. He has several Billboard Top 20 remixes, and won the nation song writing competition for best Dance / EDM Song.
---
DJCAA
---
DJCAA (Disc Jockey Certification Association of America) is an organization tasked with separating amateurs from professionals DJs. Only DJs who pass background checks, skill checks and work history checks are certified by the DJCAA. People who rely heavily on software to mix, or utlilze pre-mixed music in their sets are not certified. In short, only professiona, skilled DJs are certified by the DJCAA.